Forty Something Life As We Know It
As a Forty Plusser my mind is filled with flashbacks of my childhood years.   Wish I could just totally forget some of the memories…  I am a living example that childhood trauma can have a lifelong effect.  As a human being, I am not made out of stone.
I experienced trauma such as substance abuse, emotional abuse and poverty.  As an adult I try to avoid anything that reminds me of that trauma.   Not always a healthy thing to do.  I know that a person cannot escape the reality of life's challenges.   There was a point in my life that I became "passive".  I knew what I needed to do in life, but I just could not do it!!  It took me years to "find myself"again.  It was a long long road to recovery, but I did it!!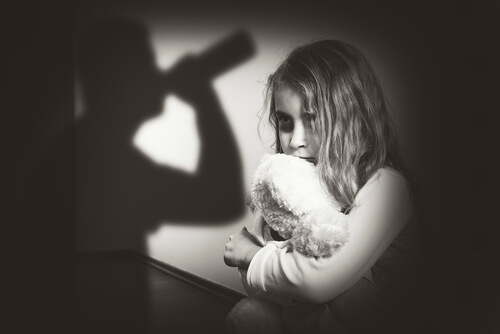 I choose to see myself as a survivor and not…
View original post 223 more words